With everything going on in the world right now, it feels 1) like everything is changing every day at a pace that's impossible to keep up with and 2) there's no point in planning anything that's not happening in July or August. While I'm sure plenty of us have big plans scheduled before that (I definitely do), there's really nothing certain in the coming months. With that being said, I've compiled a list of album and EP releases that have either 1) have been released early 2) releases that have been pushed back or 3) albums that have been announced amidst all the chaos.
I personally think music releases and announcements are the positive things that keep me going in these weird and uncertain times, but it's obvious that lots of artists are having to rethink their plans moving forward.
Early releases:
Dua Lipa – Future Nostalgia dropped a week early due to the virus, but also because Dua's album leaked early. I think this was smart on her end to release it earlier to combat the leak (which is why I think it was really released early). FN dropped on March 27 instead of April 3, so I don't think she really avoided anything in terms of COVID-19 affecting the release. As of April 6, the album has broken three global records on Spotify, according to officialcharts.com.
The most-streamed album in a day (or first day) by a British female artist globally on the platform.
The most-streamed album in a day (or first day) by a British female artist in the UK
The most-streamed album in a day (or first day) by a British female artist in the US
Dua's tour is also postponed and has been rescheduled for dates in 2021.
Laura Marling – Laura's newest album, Song for Our Daughter, was scheduled to be released this summer, but is now arriving on April 10. In an official statement on Instagram, Marling shared the reason for releasing early.
"In light of the change to all our circumstances, I saw no reason to hold back on something that, at the very least, might entertain, and at its best, provide some sense of union."
Pushbacks: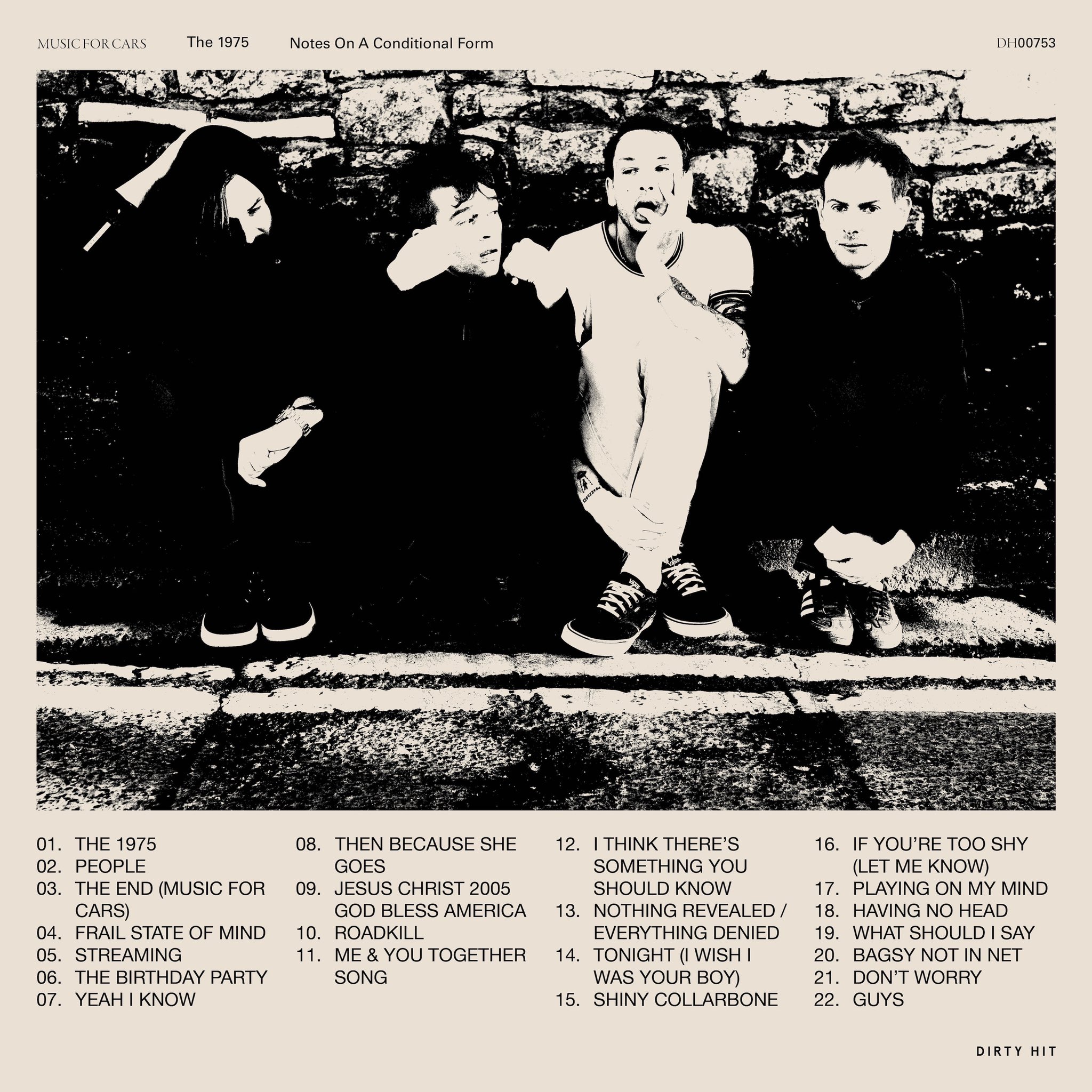 The 1975 – The 1975's fourth album has had a variety of release dates rumored since last year. It was initially supposed to drop in February, but nothing ever happened. Then a new date was set for April 24, but that fell through as well. As of this week, Notes On A Conditional Form is being released on May 22, featuring a whopping 22 tracks. The band was supposed to embark on a national tour with support from Phoebe Bridgers and Beadaboobee, but sadly, it was canceled.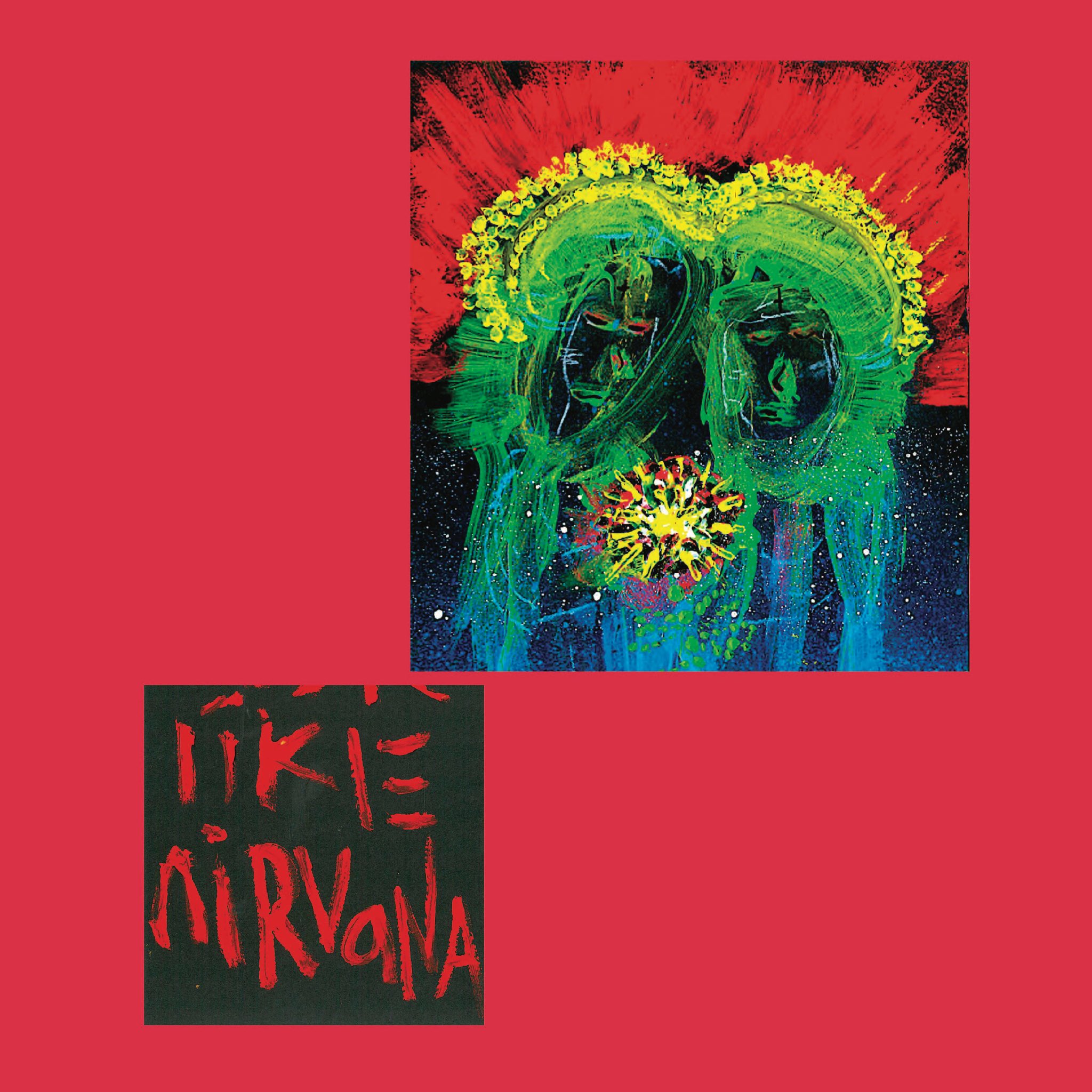 Cub Sport – Brisbane's indie-pop group Cub Sport have pushed back their sophomore album, LIKE NIRVANA. The album was originally supposed to drop in May, but has been pushed back to a release date of July 24, according to the band's Twitter page. Until then, Cub Sport will plan to release more songs, home videos, and "virtual meet and greets."
Declan McKenna – Declan's sophomore album, Zeros, was set to drop on May 15, but has been pushed back to August 21. This seems like a massive jump, but I would expect other albums on this list with unannounced release dates to, unfortunately, get pushed back nearly this far as well.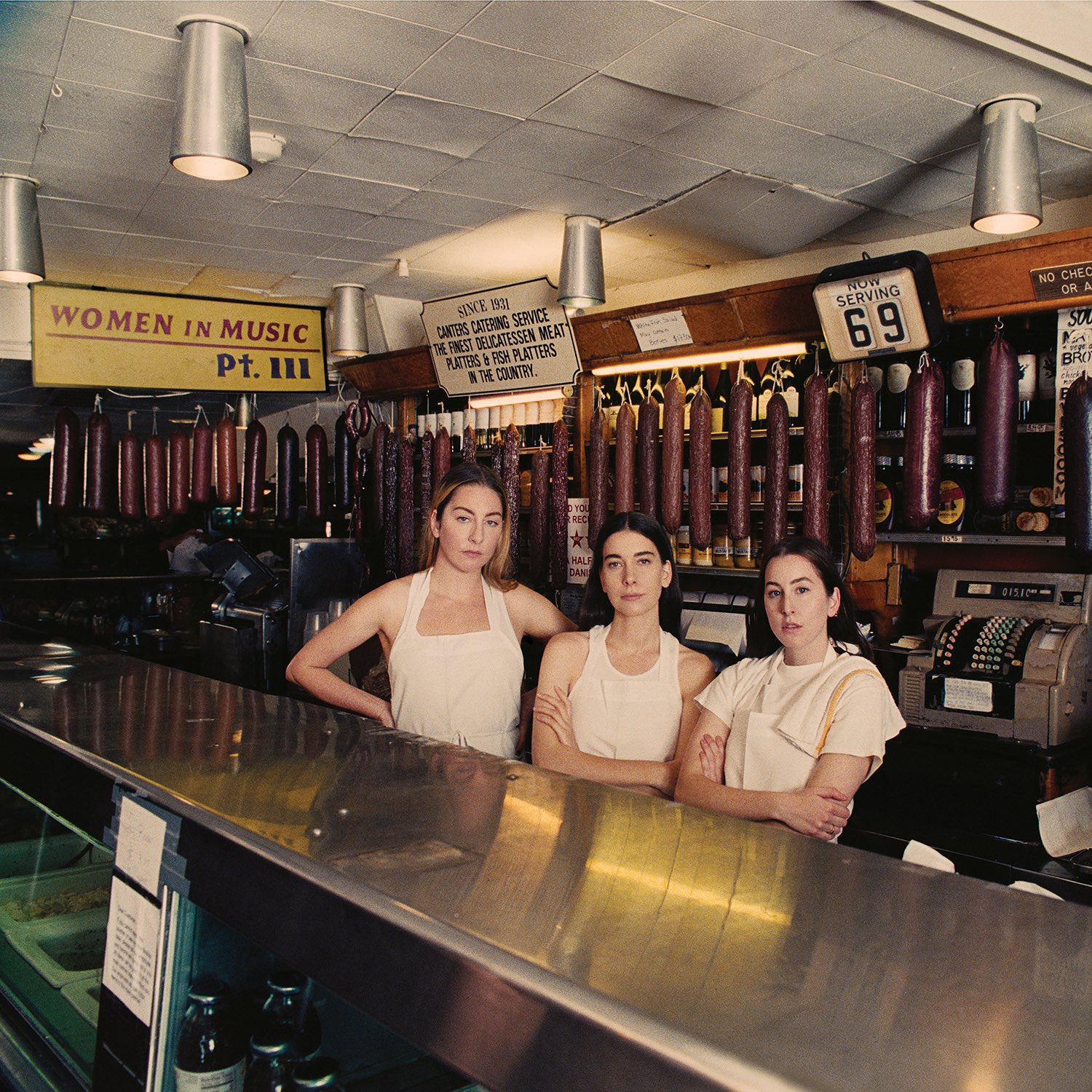 HAIM – HAIM's third studio album, Women In Music Pt. III, was set to release on April 24. On March 23, the band tweeted they will be pushing back the release of their album to "later this summer," as well as a string of unannounced tour dates. As of today, they've released four singles ahead of the album.
Kehlani – According to a now-deleted tweet from March 15 and reports from Billboard, Kehlani had a date planned to release her sophomore album, but has decided to hold off releasing it. We'll see when the new release date is announced!
Lady Gaga – Chromatica was initially scheduled to drop on April 10, but has now been pushed back to an unannounced release date. Gaga is still slated to perform six shows for the album this summer, but only time will tell if those go on as planned.
Sam Smith – The album, originally titled To Die For, has been rescheduled from an album release of June 5 to an unannounced new release date. I think it was for the best that this album was renamed. (eeeek).
Album Release Announcements
Charli XCX – On April 6, Charli announced that she's working on an album in isolation, scheduled to drop on May 15. The "working title" is How I'm Feeling Now. Charli's third album was released in 2019. (BTW: No album cover has been released yet).
Fiona Apple – After many months with an unknown release date, Fiona Apple announced that her first album in eight years, titled Fetch The Bolt Cutters, will drop on April 17. She wrestled with the release date after being told to wait until October to release it, according to a video making its way around Twitter last week. P.S. – the "image" above is the closest thing I could find to an album cover.
The Killers – The Killers' lead single for their sixth studio album, "Caution," was released on March 12. Shortly thereafter, the band announced a release date for Imploding The Mirage, dropping on May 29. They are also supposed to kick off a stadium, tour in the UK the same month: only time will tell.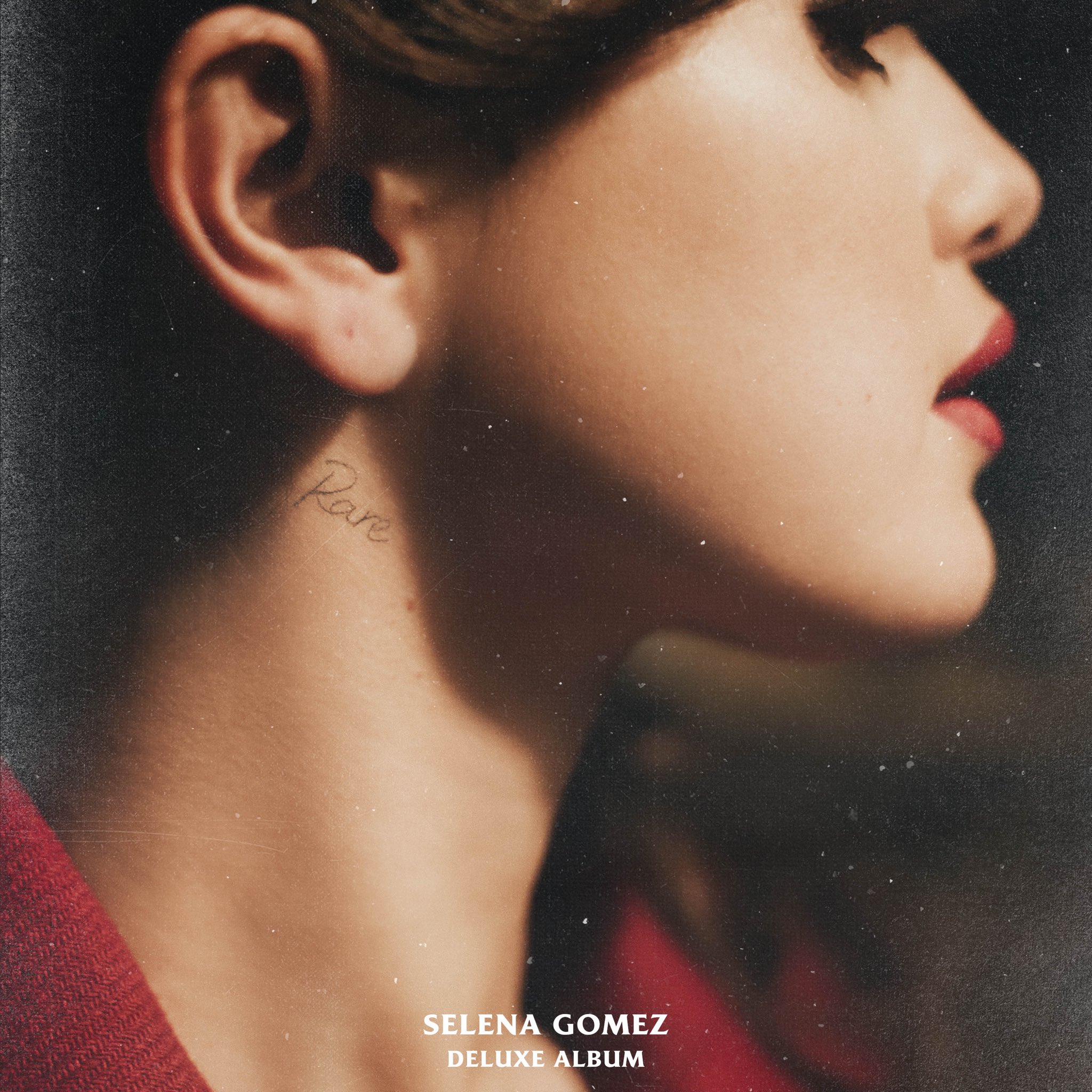 Selena Gomez – Selena just announced that she'll be releasing a deluxe edition of Rare on April 9, featuring three new songs. Starting 4/6, $1 from every order from Selena's official store will be donated to fight COVID-19.
Releases As Planned (as of now):
April 9:
Isaac Dunbar – Isaac's Insects (EP)
April 10:
The Strokes – The New Abnormal
April 17:
Jeremy Zucker – love is not dying 
April 24:
Alaina Castillo – The Voicenotes (EP)
Awolnation – Angel Miners & The Lightning Riders
Hazel English – Wake Up!
Lennon Stella – Three. Two. One.

May 1:
Dixie Chicks – Gaslighter 
May 8:
Hayley Williams – Petals For Armor
The Naked and Famous – Recover 
May 15:
Moses Sumney – Græ
Perfume Genius – Set My Heart On Fire Immediately 
May 29:
Jack Garratt – Love, Death & Dancing
Thanks for reading! Stay safe and busy 🙂